Site Search
Welcome to Fun Things Site Search.
Do you ever get roaming around a web site looking at various things and then suddenly decide want to go back to a page you liked - but you can't remember what or where it was? Me too.

That's why I added this page. If you want to find something on this site, simply use the search box below and type in a word describing the page you're looking for and it will take you there.

If you want to get back to the Party Invitation for example, type "invitation" in the search box below and it will take you there.
Search The Internet As Well As Site Search
---
Remember though that when you use the search box above, you will also be searching the web! Above and below the pages on my site that satisfy your search results, will be Internet sites. (My pages will show up in the middle of the page usually and always under the other web sites.)

If you go to one of the Internet sites however, you will leave my site, so don't forget to add this site to your "Favorites List" before you go! I'd like you to come back and use one of my free templates another time!

Cheers,

Darry
---
Internet Income?
If you're looking for a way to make money from the Internet (just like I do with this website) then click on the video below to see how it's done.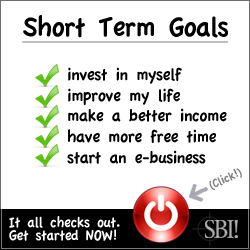 ---
CLICK HERE to return to the Fun Things Dot Com home page.
---
Please note that the "What's New?" section below is updated whenever something I think is funny comes along, therefore some of these "New" blogs further down the page may already have been replaced by the time you click on them!
Check out the page above. You might have missed something!